The house has a very convenient and well served location, located on the main street of the neighborhood. Recently built and renovated in 2018.
Surrounded by garden with flowers and fruit trees. The private pool owned and used only for those who live in the house.
The owners of the house, Isena and Andrea, a couple with the desire to get back into the game and the enthusiasm of living together with you unique moments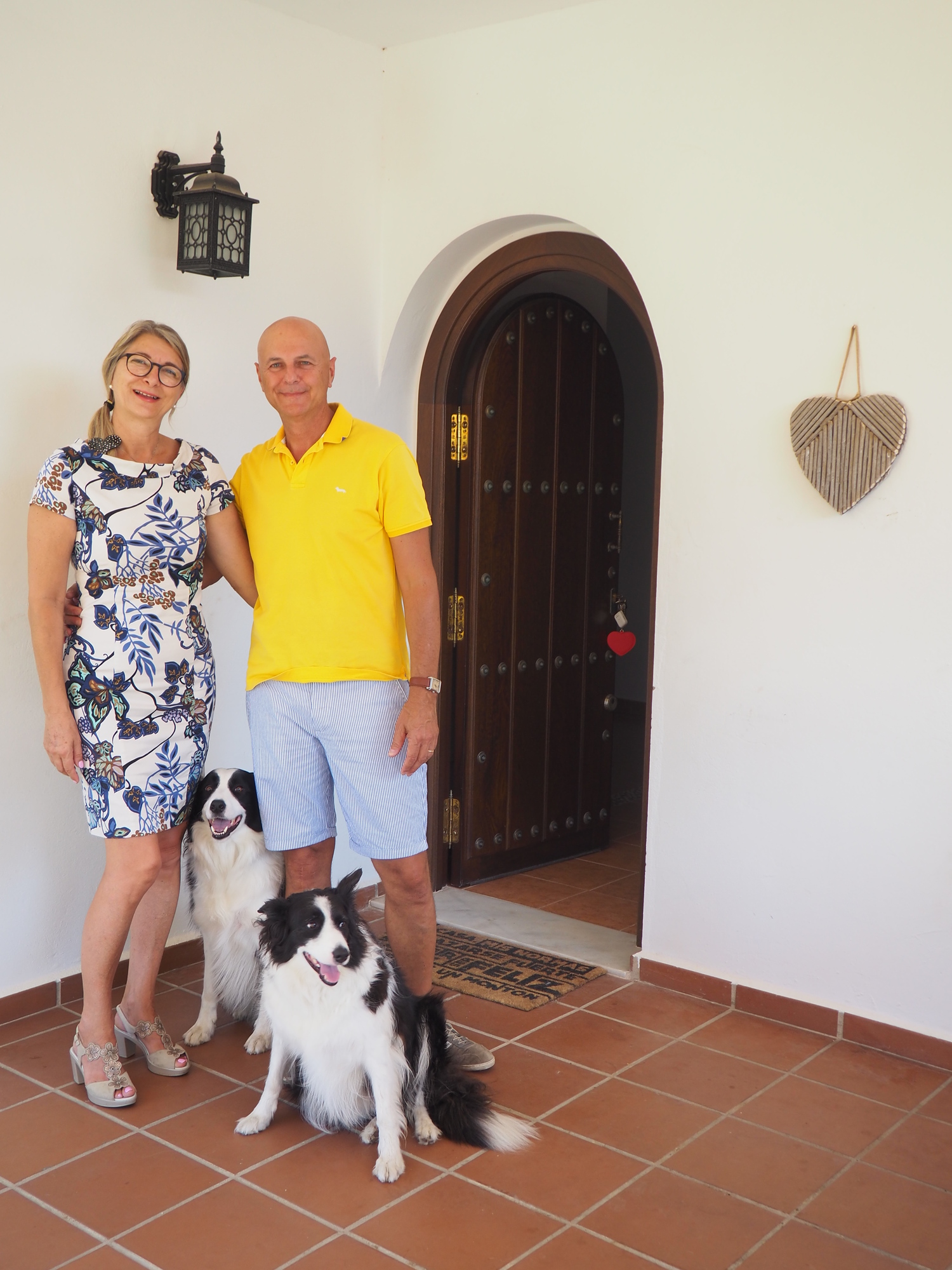 together with us our two inseparable border collies Gineva and Artu
Isena will pamper you with her delicious breakfasts, homemade cakes, jams with seasonal fruit and many other delicacies.
HOUSE RULES
The breakfasts will be prepared from 08.00 to 10.00.
The rooms will be available from 12.00 to 14.00 (check-in) it is preferable to communicate the time of arrival.
Rooms must be vacated by 10.00. (Check-out)
Bed linen is changed every three days.